Bed Bug Control in Greenwood, Greenville, and Upstate, SC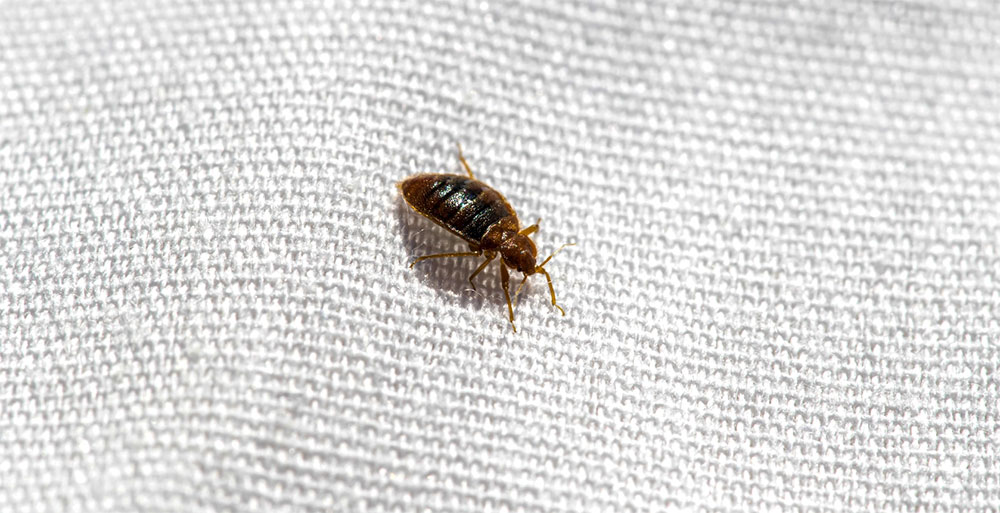 Found in all 50 U.S. states and around the world, bed bugs are no joke. From upscale hotels to the most well-kept homes, bed bugs can strike anywhere and have no regard for the cleanliness or environment where they move in. These small parasites are famously resilient and difficult to get rid of, but they're no match for our expert team. American Termapest is well-equipped to handle your bed bug problem, armed with the latest techniques and products, including Aprehend®.
Aprehend® is an EPA-registered biopesticide that kills even the most pesticide-resistant bed bugs. Unlike many other traditional methods, Aprehend® is completely effective for a period of 90 days. We also offer a full line of mattress and box spring encasements to protect your home after the treatment.
Benefits of Aprehend® Bed Bug Treatment
Suspecting you have a bed bug infestation can be distressing, but our team is prepared to fully exterminate bed bugs from your home or business. Call our Greenwood office today at 864-229-3014 to schedule a professional evaluation to get started. You'll sleep better knowing American Termapest has treated your home with Aprehend®.

Don't Wait! Solve Your Bed Bug Problem Today!
Call today to request an evaluation and estimate.