Residential Pest Control in Greenwood, Greenville, and Upstate, SC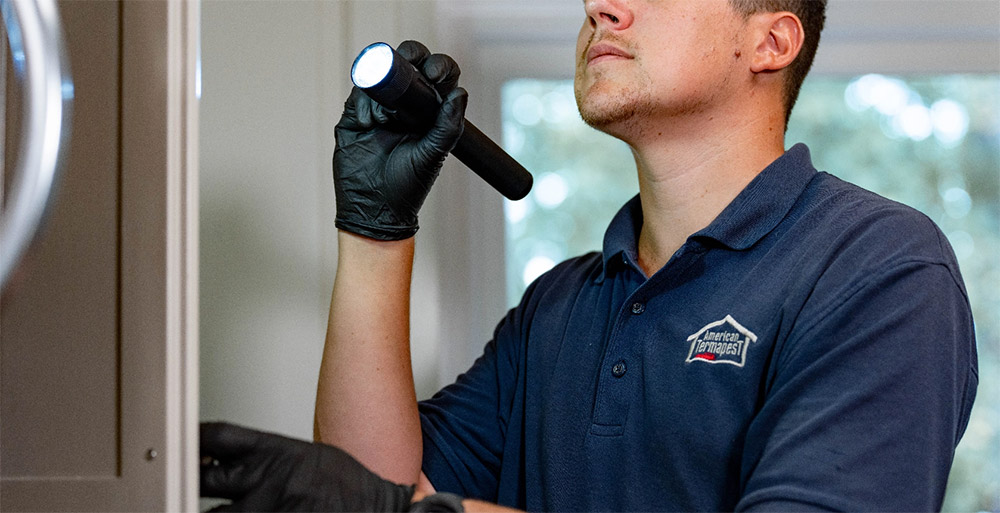 A pest-free home is a happy home! That is until roaches, spiders, fleas, ants, or any other pest decides to settle in and become unwanted visitors. When this happens, turn to American Termapest. Our experienced team can identify where they are getting inside, eliminate the source, and prevent them from returning.
While our general pest control solutions cover a wide range of common household pests, some require more time and specialized treatment, such as termites and bed bugs. No matter the type of insect or level of infestation, we are here to help you and your family enjoy a safe, pest-free home.
Why Choose American Termapest?
As a family-owned-and-operated pest control company, we're focused on providing Greenwood, Greenville, and Upstate, SC homeowners with the services and results they deserve. That's why our technicians utilize the latest techniques, products, and industry training to offer you peace of mind.
Get residential pest control from the experts who know how to protect your home properly, so you can get back to what matters most. Contact American Termapest today at 864-229-3014 to learn more and schedule a no-obligation inspection.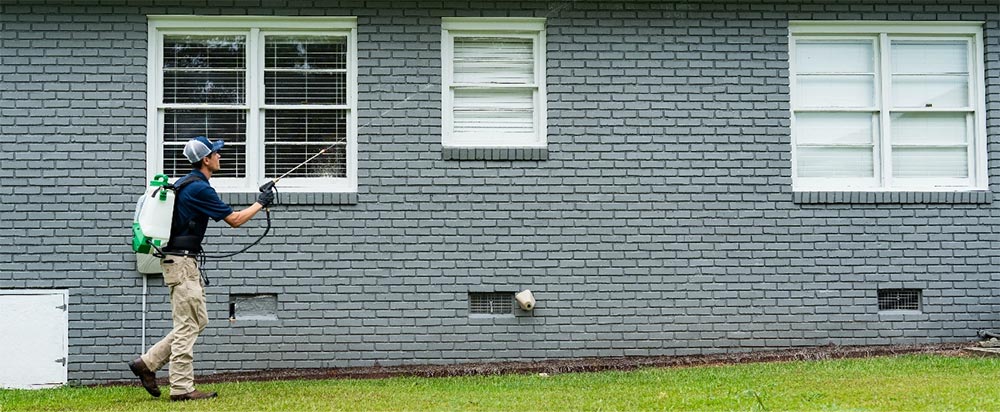 Frequently Asked Questions

Got Pests? We'll Take Care of the Rest!
Reach out to learn how we can help.