Commercial Pest Control in Greenwood, Greenville, and Upstate, SC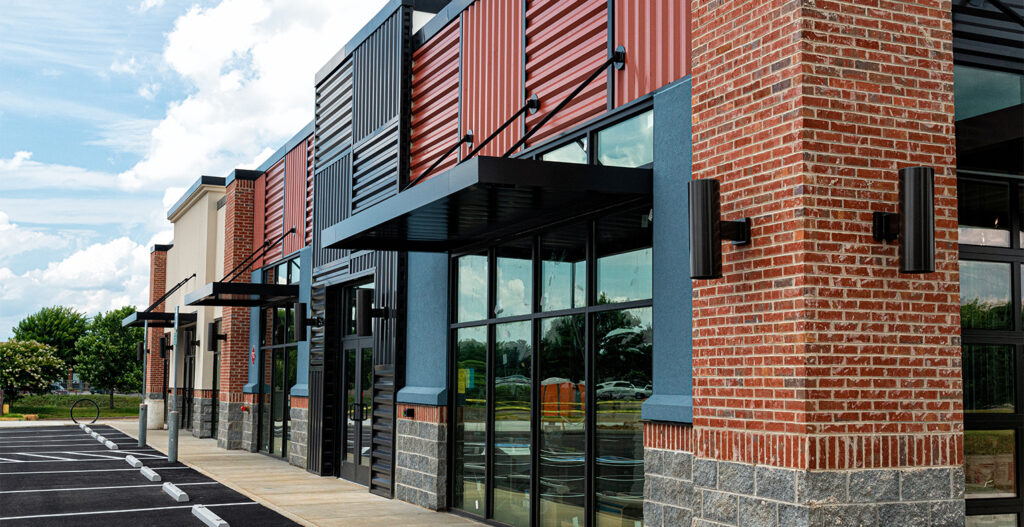 An unmanaged pest problem in any workplace is a serious concern that shouldn't be taken lightly. Whether there are rodents, roaches, or termites in your commercial property, you should take prompt action before the situation gets out of control. Not only can pests jeopardize your business's reputation and property, they can harm the health of your employees and customers.
For more than 60 years, American Termapest has protected all kinds of commercial locations, such as restaurants, offices, retail businesses, and numerous others. If pests threaten your business, we offer several service treatment plans customized to your needs.
Why Choose American Termapest?
As a family-owned-and-operated pest control company, we're focused on providing Greenwood, Greenville, and Upstate, SC business owners with the services and results they deserve. That's why our technicians utilize the latest techniques, products, and industry training to offer you peace of mind.
Get commercial pest control from the experts who know how to protect your business properly, so you can get back to what matters most—running your business. Contact our office today at 864-229-3014 to learn more and schedule a no-obligation inspection.


Struggling With Pests in the Workplace?
You don't have to. We're here to help.