General and Specialized Pest Control Services in Greenwood, Greenville, and Upstate, SC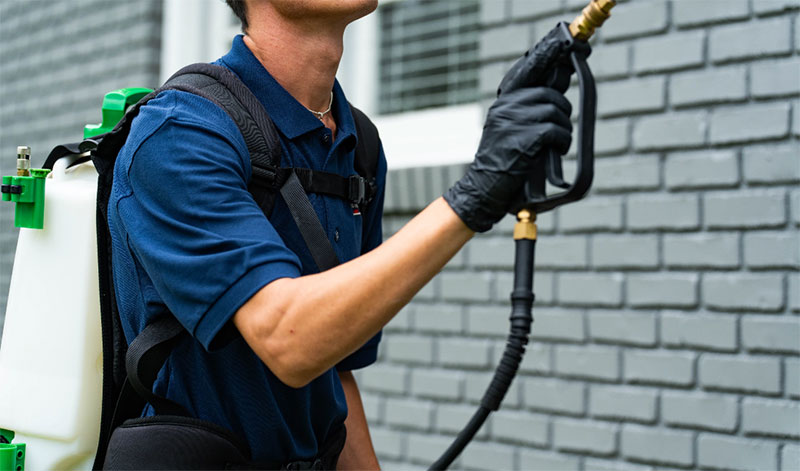 Safeguard your home and family against pest problems with our residential pest control services.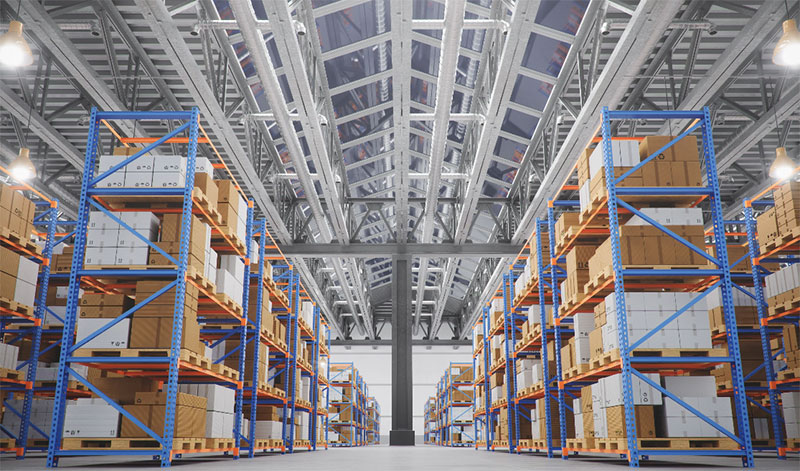 When getting rid of pests in your workplace, you need long-term solutions that protect your employees, customers, and property.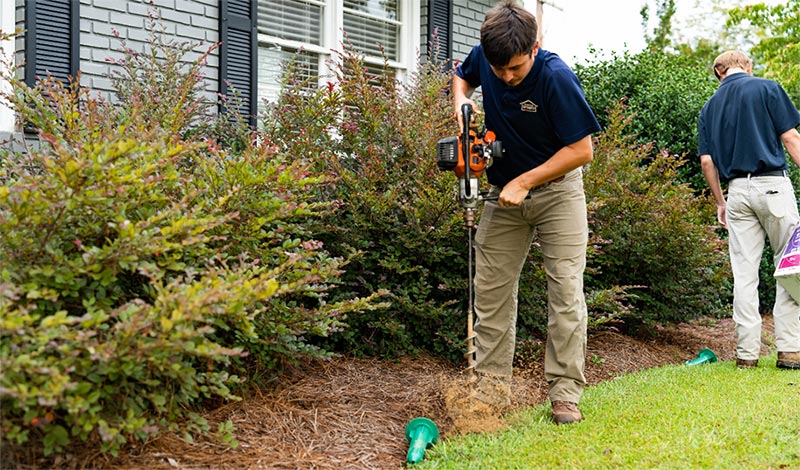 Get peace of mind with termite control treatment that covers the structure and stability of your home or business.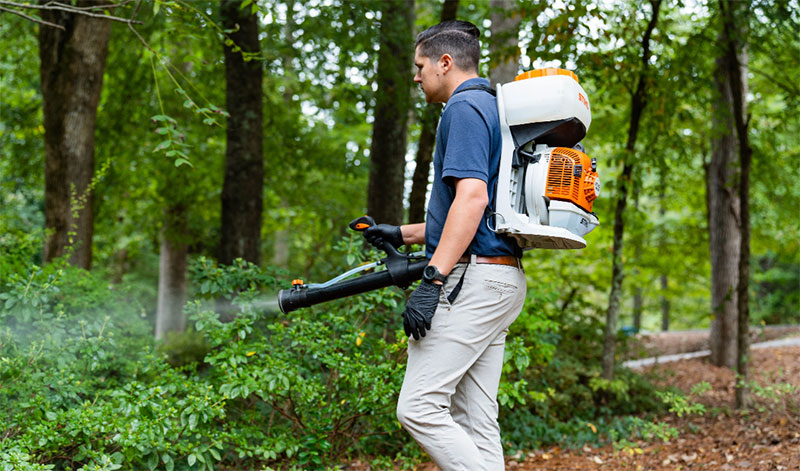 Reclaim the comfort of your yard with the help of mosquito removal services that are safe and proven effective.
Bed bugs are difficult to eradicate, and the longer you delay professional treatment, the worse the infestation will get.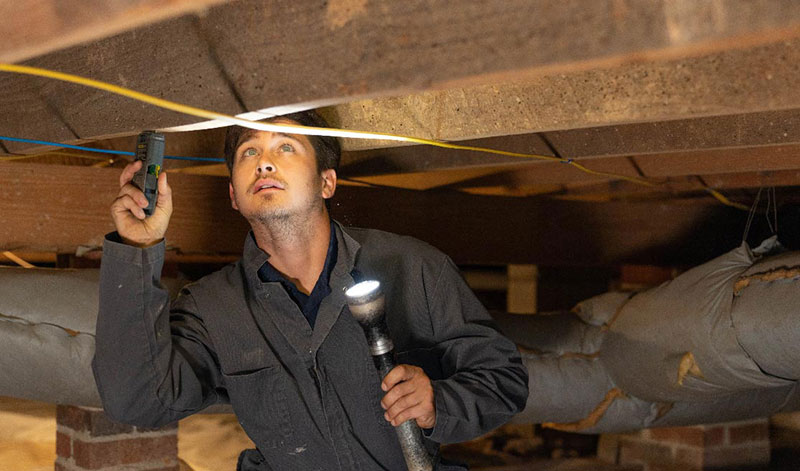 Our crawl space encapsulation solutions ensure your home is well-equipped to control moisture.
Pest, Termite, or Moisture Control Problems?
American Termapest has you covered!