Mosquito Control in Greenwood, Greenville, and Upstate, SC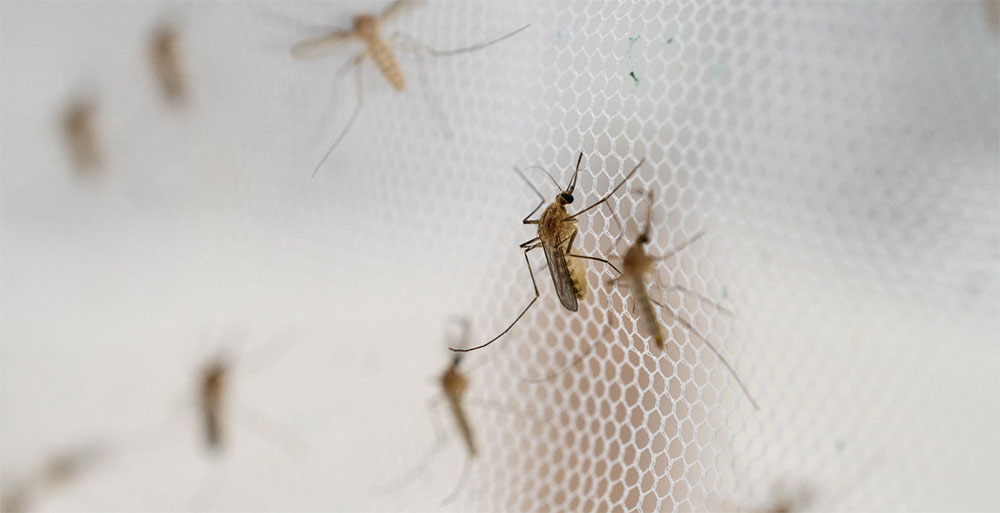 If you live in Greenwood County, Greenville County, and the surrounding Upstate, chances are you're dealing with pesky mosquitos for most of the year. Mosquitos are much more than a nuisance; they are actually the deadliest animal in the world! Due to an uptick in mosquito-borne diseases, including Malaria and West Nile, proper mosquito control has become more important than ever for protecting you and your family.
Luckily, our long-lasting mosquito barrier spray treatment works hard to keep your yard mosquito-free, even during peak mosquito season, so you can get back to enjoying your outdoor space again.
During mosquito season (April through September), American Termapest will regularly come out every 21 days to treat your yard, for a total of roughly 9 treatments over the season. While nothing can prevent every mosquito from entering your property, we guarantee our fast-acting mosquito barrier spray will help keep you safe and mosquito-free between treatments.
Mosquitos may be annoying, but you don't have to put up with them! For ultimate mosquito protection for your Greenwood home, trust the professionals at American Termapest. Call us at 864-229-3014 for more information or request an on-site inspection using our simple online form.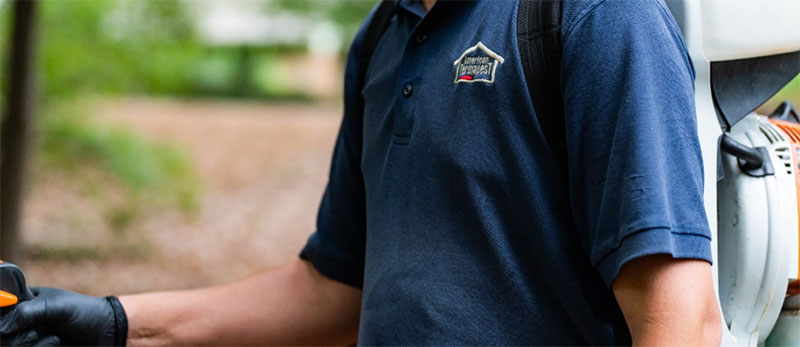 Ready to Get Rid of Mosquitos For Good?
Reach out to learn how we can help.