Termite Control and Prevention in Greenwood, Greenville, and Upstate, SC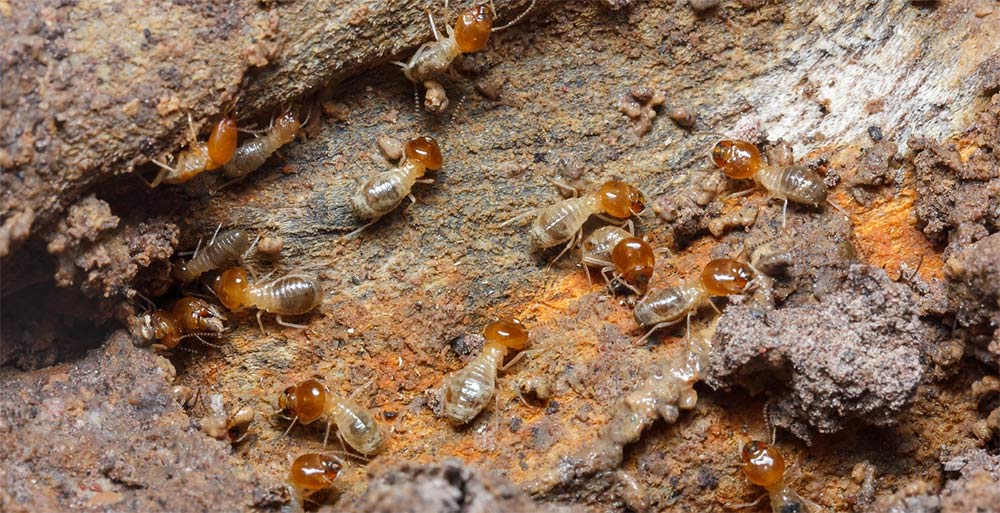 As beautiful as South Carolina is, its humid climate makes it one of the most active U.S. states for termite swarms throughout the year. Not only do these wood-destroying pests affect the structure and stability of your home, they can cause costly damage that is generally not covered by homeowners insurance.
Every home has different termite extermination needs. To cover all your termite problems, American Termapest offers professional-grade termite control treatments guaranteed to protect your home from Subterranean termites that are known to damage homes in South Carolina.
Termites continuously search for new food sources, and your home or business may be an open buffet for their ravenous appetite! If you want to protect your property from costly termite damage, it's important to be proactive.
Let American Termapest and the Sentricon® Termite Colony Elimination System and its Always Active technology wipe out existing colonies and prevent future infestations from happening.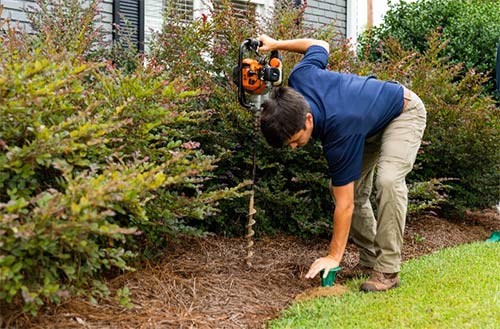 As Certified Sentricon® Specialists, our technicians are prepared to help customers throughout Greenwood, Greenville, and surrounding areas to combat termite infestations.
Buying or Selling a House?
American Termapest provides Official South Carolina Wood Infestation Reports (CL100), often referred to as a termite letter. Our experienced and highly qualified inspectors work with buyers, sellers, and realtors to provide a thorough inspection and detailed report of our findings. This inspection provides our findings on any visible wood-destroying insect activity, reporting of wood-destroying fungi below the first main floor level, and current wood moisture content in the substructure.
The sooner you detect a termite problem, the sooner you can stop it from spreading. Regular annual inspections from a professional pest control company are one of the best defenses against a termite infestation. We've served thousands of happy customers in the Upstate, SC, area since 1955, and we would be happy to inspect your property for termites and provide a free, no-obligation estimate today.
Frequently Asked Questions

Need Help With Termite Control?
Schedule your free on-site inspection today.